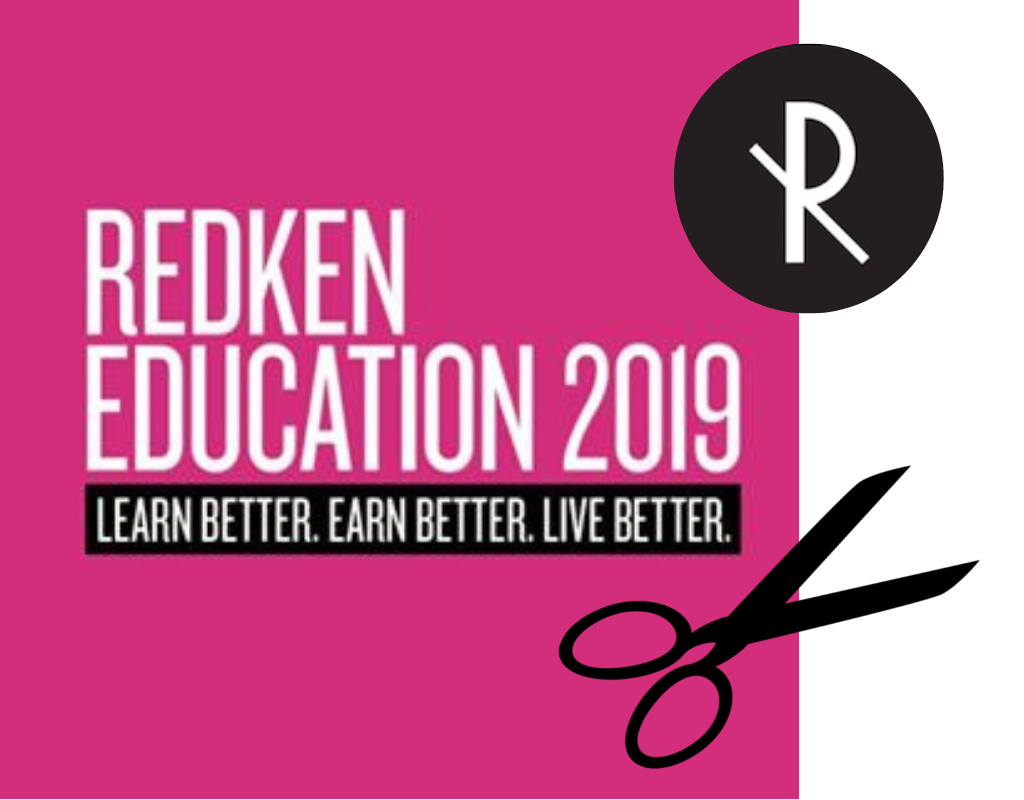 Rossanos Hairdressing Education 2019
Education is at the core of what we believe in at Rossanos Hairdressing Group. Learning happens everywhere and everyday; In the hair salon, at the L'óreal Academies, at the Redken Symposium, Online, One to One, from Our Clients and from other Leading Names in the Hairdressing Industry.
We are consistently educating our hairdressing team, its fundamental to our growth. Brand training is very effective; its vital that our team understand the quality of the luxury hair care products they use from Redken to GHD to Kérastase. We as a luxury hairdressing brand have to stand out in the crowd as a high end luxury hair salon. It's extremely important that we have an extensive range of knowledge on our product as well as the skill set to carry out our work. This kind of training and development reinforces our clients trust in our judgement on a day to day basis. We build on our standard of practice via education, product knowledge, continual assessment with up-skilling and bench marking Rossanos as a brand with our hairdressing team on a daily basis.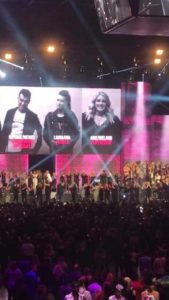 This year we are taking it up a notch; kick-starting 2019 with a trip to Las Vegas for Redken's Annual Symposium with our core educational team; Rossa Danagher, Elaine Flaherty, Mairesa McKeon and Aine Carty, in preparation for our masterclasses we will be holding in collaboration with Redken this year in the L'óreal Academies. We are very blessed to have some very talented educators in our team to lead the way including two newcomers in recent years Jillian Boylan and Diarmuid Crowley.
We are very excited to educate other hair salons and show them what we do. This year's Symposium was an inspirational and educational experience as always and we were very proud of our hair stylist and educator Aine Carty who took to the stage by personal invite by Sheri Doss ,Vice President of International Education for Redken, representing Ireland as Redken's Irish Ambassador in Las Vegas.
We have introduced and created a number of training programs over the years, one that stands out is "The Fantastic Hairdresser " by Alan Austin Smith. We have included a tailor made program from Alan in our training for more than ten years now which educated our team in all aspects of growing and retaining their clientele. We started a new program with Alan in late 2018 and are currently adapting the knowledge into our team training and looking forward to the next set of modules which will follow in Spring 2019.
Some of last month's education included a Business Masters with Alan Auston which Rossa himself attended; it's important to train the trainer also and look to other leading names in the industry for inspiration. Two of our rising stars Danielle Britton of Rossanos Ballyshannon and Emma Cawley of Rossanos Sligo attended brand training with Redken in the L'óreal Academy Dublin on Shades Eq with Justin Casey. We are also currently focusing on updating and reviewing our Redken Colour Specialists; Aine Carty, Elaine Flaherty and Caoimhe Gaffney who have all achieved the highest possible Redken qualification in colouring.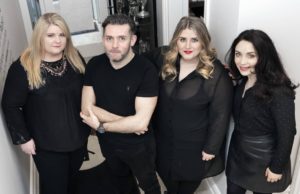 As always the future is bright at Rossanos Hair and Beauty Group. It's onwards and upwards for both our Education team and our rising stars as we look forward to a new exciting year in education, training and development.