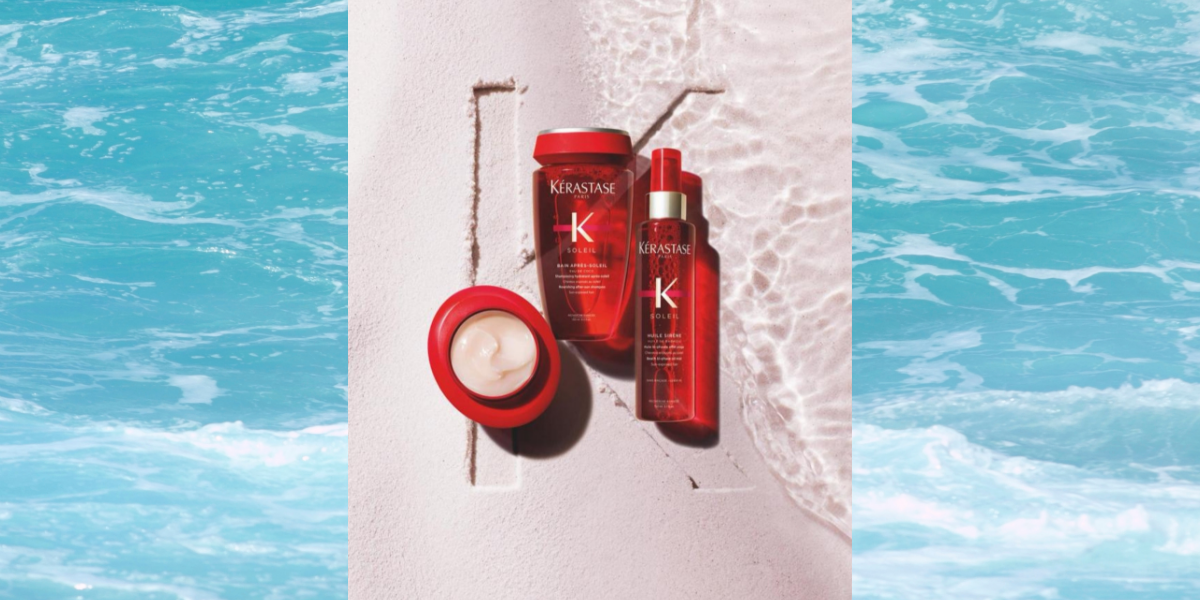 Sun Care for Your Hair
SOLEIL by Kérastase
Summer is here and with it comes long sunny days. Whether lying poolside, maintaining your garden or hiking your favourite trek, hair is exposed more than usual to UV rays as well as salt, chlorinated water and other harsh environmental factors.
You wouldn't expose your skin to the sun without SPF, so why treat your hair any differently?
The sun can have a number of negative effects on your hair as well as wind, humidity and heat, resulting in:
Brittle, broken strands
Colour fading, unwanted lightening and shade changes
Hair that is prone to tangles and knots
Dry, dull hair that is prone to split ends and damage
Coarse brittle hair that is frizzy and difficult to style
What's the best way to care for your hair during the Summer?
Thankfully Kérastase has designed Soleil to provide sublime hair protection for all hair types. The Soleil range nourishes and protects the hair from summer season agressors such as sun, chlorine and salt water.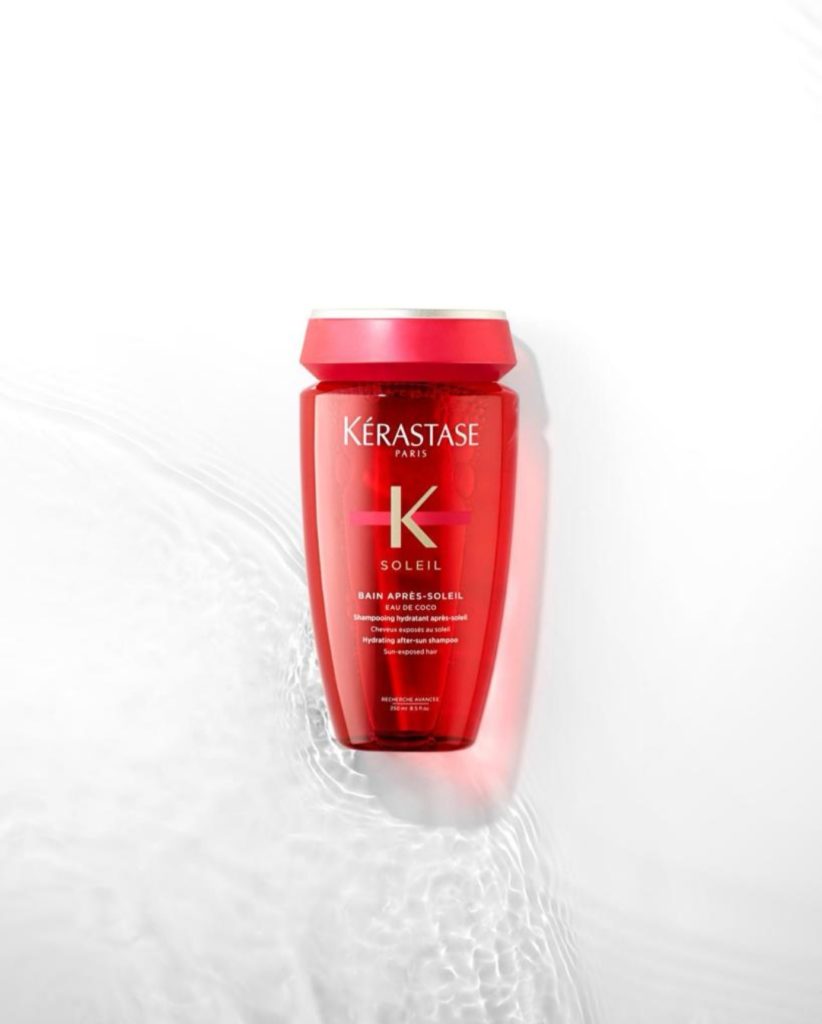 Bain Après-Soleil is a shampoo designed for Color-Treated Hair exposed to the sun. Its innovative formula compensates for the drying effects of UV rays, salt water and chlorinated water. Created around Photo-Defense filter, it leaves hair moisturized, soft and shiny, for color-treated hair to feel beautiful and radiant, even in the most active days of summer.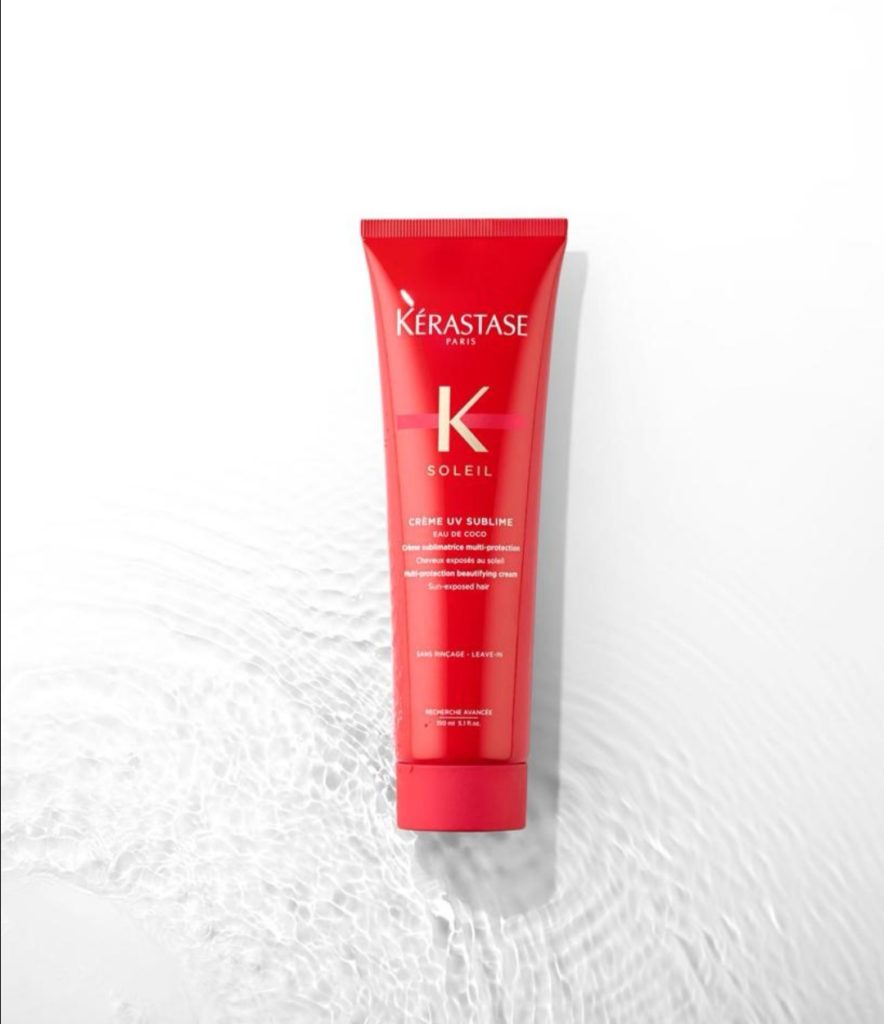 Upgrade your summer hair care routine with sun and UV protection CC cream designed for all types of hair exposed to the sun. With the innovative formula of this complete correction cream, the hair fiber is polished, and the natural hair protection and elasticity is restored. The hair is instantly moisturized without a heavy feeling and easy to detangle with an enlightening radiance.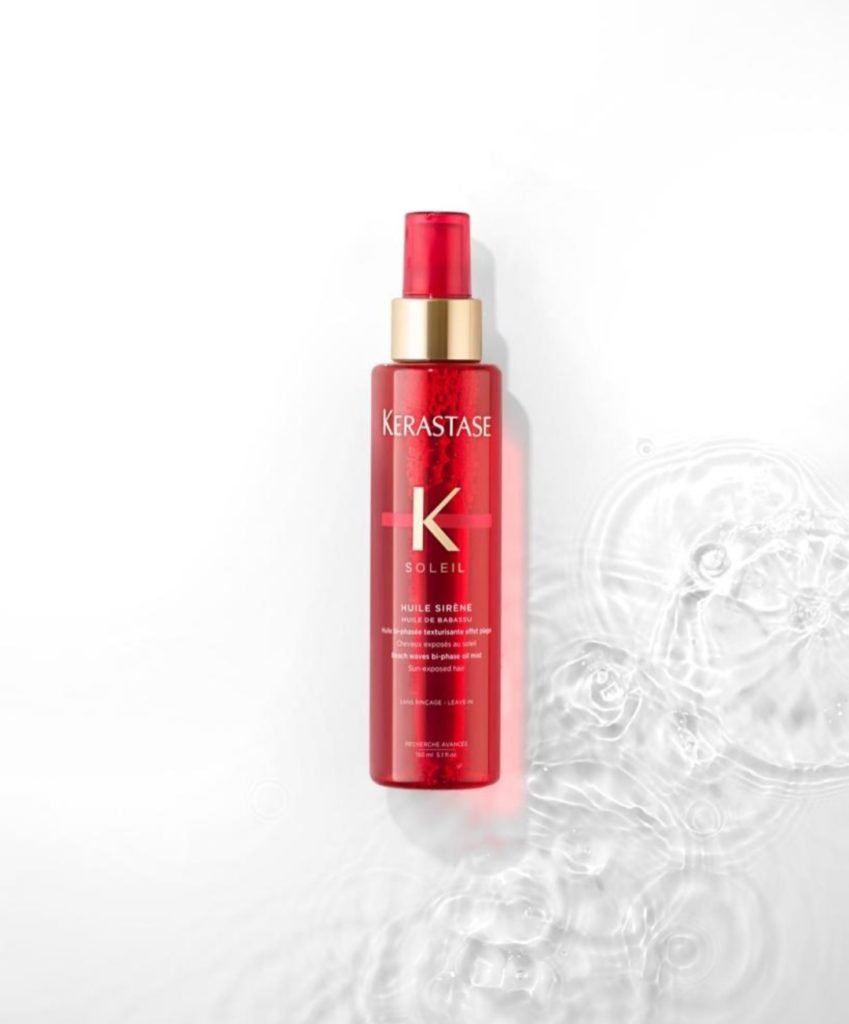 Micro-Voile Protecteur is a hair mist designed for natural and dry to very dry hair. Combining Catonic polymers and UV filters, this product reduces dullness and discolouration, while restoring the surface of the fiber. Applied before or after sun exposition, this treatment leaves a natural touch to the hair. With its waterproof and anti-frizz effect, Micro-Voile Protecteur will ensure a long and lasting shine to the hair.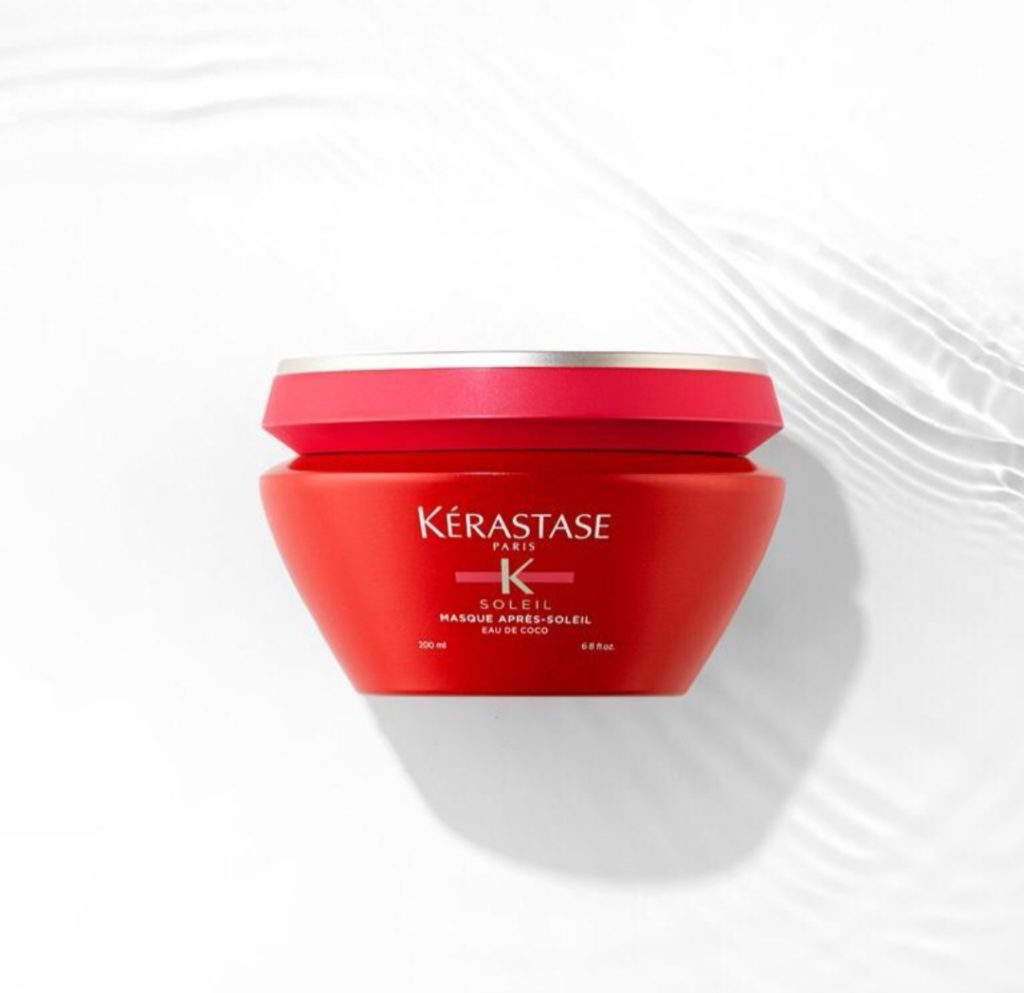 Masque UV Défense Active is a conditioner designed for color-treated hair looking for after-sun protection. With this hair mask's innovative formula, the hair fiber is strengthened, as its anti-damage concentrate ensures highlights enhancement, for an efficient color-treated hair protection. Combined with the Photo-Defense Filter, this replenishing mask protects the hair from photo-degradation.
Contact Us for more information on Summer Hair Care
Donegal @0749723647
Ballyshannon @0719851326
Sligo @0719141743