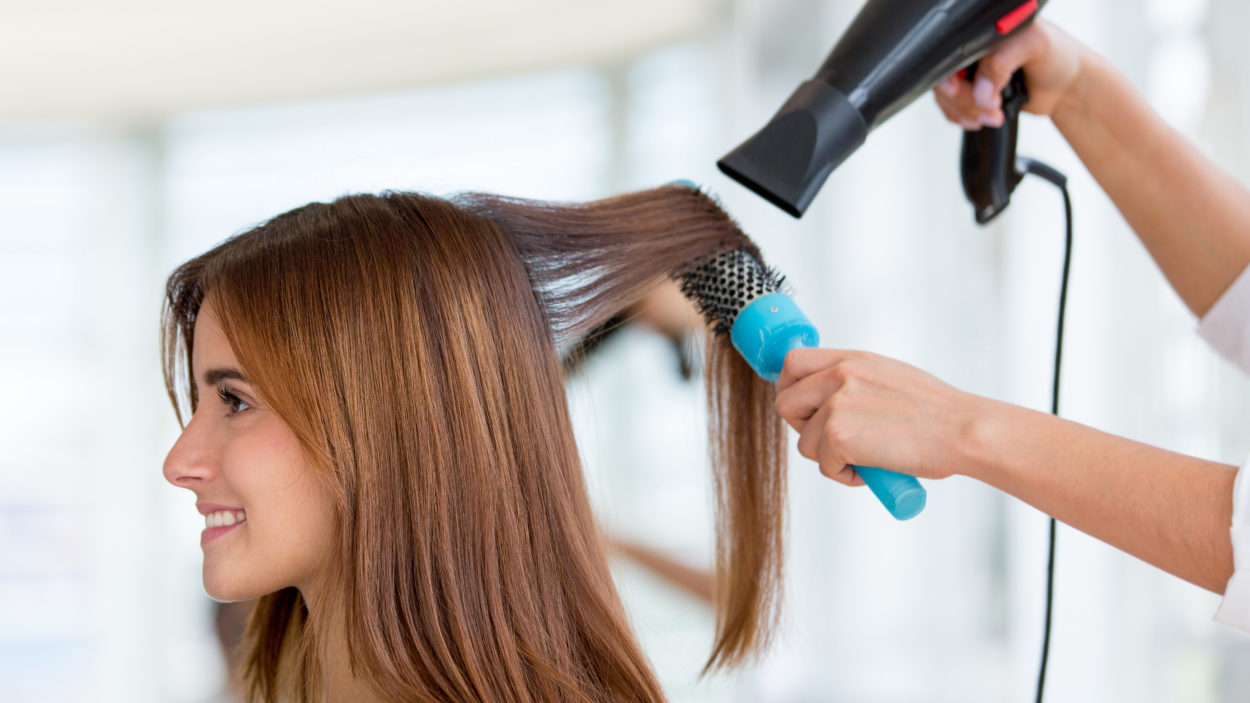 VAT Increase in the Hairdressing Industry
Passionate, dedicated, ambitious, creative, a friend, a console, a team player, the list goes on.
"There's a lot more to hairdressing than people think. It's a science, a craft and a service… You need to give it 100% every time with every client. Hairdressing is a very personal experience. "
– Rachel Doherty Rossano Donegal
Running a luxury hair salon takes sacrifice, investment into education, dedication to our team and our promise to our client. We set an organizational benchmark standard across the board to maintain high levels of service. We pride ourselves on using luxury brands. Our team travel internationally to train in L'óreal academies to maintain a constant level of knowledge and experience in the fast paced ever challenging industry. We offer our employees an education and a rich experience within the industry so that we can provide a top class professional service to our client.
So why are our government overlooking the blood, sweat and tears we put into our business and our team put into their trade. The industry has only begun to see the positives to the VAT reduction of 9% in 2011 which has slowly rescued us from the recession and we are only starting to reap the benefits and believe some salons are still recovering. The increase in this year's budget to 13.5% has left us with a huge problem and no sign of government support to solve it.
Are we supposed to increase the price of our luxury hair services and have our clients suffer and see them slowly fall away? Cut back on our talented team or our investment into their education? They have dedicated their lives to hairdressing, their education, their clients and Rossanos as a brand. How can we possibly cut their pay with their hard work and effort it's just not an option.
So are we supposed to stock a lower quality brand of products and sacrifice our promise of luxury service to our client? OR Hike the prices of our luxury products and push our clients elsewhere for their product.
These are all questions we need answered but we are left in the dark despite campaigning to maintain the 9% VAT rate. A very disappointing result for the hairdressing industry.