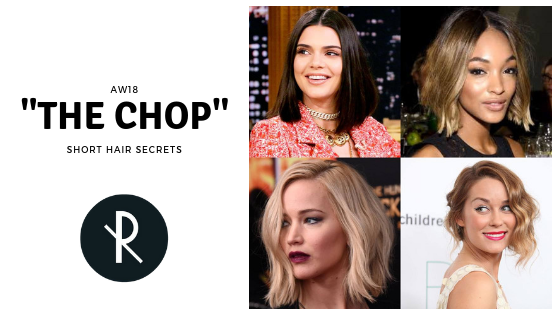 "The Chop" nervous about Short Hair?
So you're thinking of going for "The Chop" but you're nervous about short hair?! Here are some helpful short hair tips to help you decide whether a lob or bob is right for you and most importantly help you communicate with your hair stylist exactly what you want from your new short hair cut.
Lobs and Bobs are EVERYWHERE and the reason being they are cool, chic and easy to manage;
Less hair = Less time styling!!
Expect a major lifestyle change, perfect for busy ladies on the go.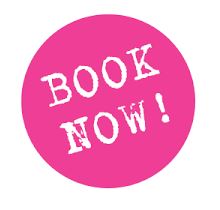 Before booking your appointment ask yourself the following…..
How short do I want to go? A shoulder grazed lob is ideal if you still want to tie it up in a ponytail, you can always go shorter. Take it in stages and go for a chin length bob on your next salon visit if you're loving less length. Half up half down short bobs are so chic and effortless when you want to keep the hair out of your face. Ask your stylist for tips on styling your new look.
Am I ready for more Va-Voom? Be prepared for a whole new head of kinks, curls and waves. Your hair will have all sorts of new body now that it isn't weighed down by length. A heat free style option like Kérastase Discipline Oleo Curl might be your new best friend to help sculpt that bounce and embrace the change. Your going to have a lot of fun experimenting with your new style and our stylists are on hand to give you all the tips you need.
Regular Haircuts Are a MUST?! To keep your new style looking cool you need to commit to regular haircuts every 6 weeks to maintain that chic look.
What style do I want? Ask your stylist for a textured long bob or a chin length bob with layers or go for an angled bob slightly shorter at the back. Screenshot your favorite looks online and bring them to your stylist who will help you create a look that suits your face shape and lifestyle needs.
Here are 5 ways to style your new look…
Deep Side Part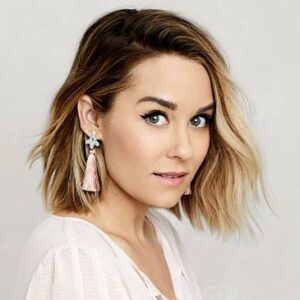 Special Occasion Waves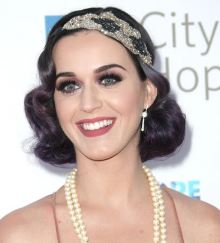 Straight and Chic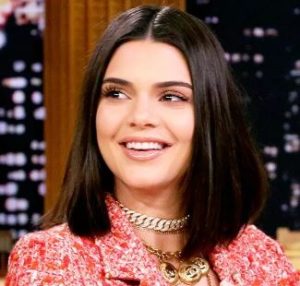 Natural Waves Heat Free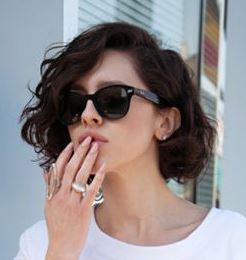 Half Up Half Down Top Knot