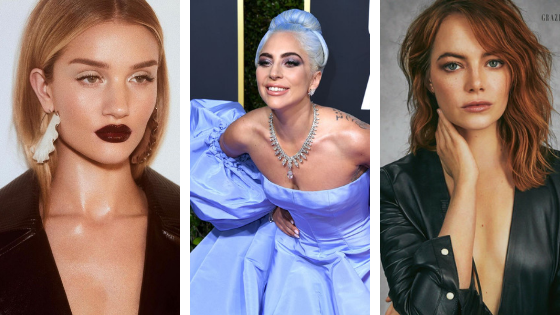 The 3 C's of Colour Change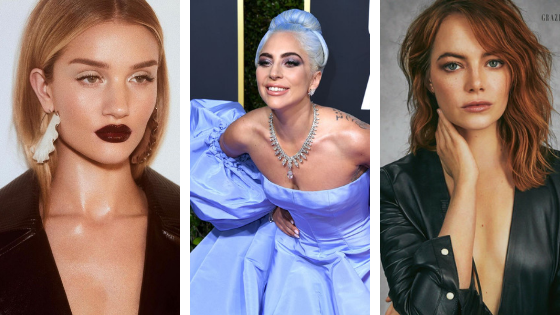 It's January; The PERFECT time of year for change. When it comes to hair colour change there is so much can go wrong and that's why we have our team of Redken Hair Colour Specialists on hand to guide you.
First of all at home hair-colour change is a big NO. There is so much that could go wrong; Breakage, Build Up, Patchiness and Permanent Damage. Thankfully our team of Redken Hair Colour Specialists are equipped with the skills and knowledge in colour correction for anyone who has had a nightmare home dying experience.
The 3 C's
Consultation – Start with a consultation an important part of any hair care plan. It's important to note that hair colour change is often a journey depending on your chosen colour and current palette; not all hair colour changes are achievable and certainly not all in one appointment. Communication is a vital part of a thorough consultation. Our team of specialists will work with you to get a vision of your expectations and discuss whether it is achievable or not, the journey to getting there (how many appointments) , cost and hair colour care.
Condition – Your hair condition is the first thing any experienced hair colorist will look at when considering a hair colour change. We have a fantastic range of hair colours, strengthening products and bonding products to help protect your hair while colouring and lightening. However, in some cases it is vital we work on the condition of the hair before starting any major change. Change sometimes requires patience and you should trust the advice of an expert; after all hair colour change is a science. There is nothing worse than coarse, dry, broken, unhealthy looking hair from over processing. Trust your Redken Colour Specialist at Rossanos.
Colour– While choosing your new hue you might want the help of one of our experts to help you find the colour that best suits your skin tone, eye colour etc. However, nowadays this is not always the case as some of our clients go for statement colour where no rules apply. Some other things to consider are Maintenance; the correct shampoo, conditioner and home care routine to best protect your new hair colour. Upkeep; how often do you want to be visiting the salon for a root touch up, colour refresh or toner and gloss. Commitment; whether you want a semi or a permanent colour or just a gloss and toner for a short term colour change.
That is The 3 C's of Colour change to consider before booking in for your consultation. We are a big fan or images as this is the best way to communicate your colour goals. We highly recommend apps such as Pinterest for inspiration.
So what are you waiting for New Year, New Hue, New You!!
Follow link for contact details to book your FREE consultation today.